100% original and official code to activate Windows 10 Pro!
we present to you Activate Windows 10 Pro at the best prices at Gamers Academy!
Windows 10 Pro is an operating system for computers provided by Microsoft Corporation.
Microsoft offers many operating systems for different devices and contains many advantages "Different versions of Windows" and they are provided at Gamers Academy at the best prices 💜!
Features of Windows 10 Pro in Gamers Academy:
Do your device for life
It is linked to your official Microsoft account
Official activation | Retail - I mean the best type of activation and very formal
Supports 32-bit and 64-bit operating system
You can download the latest updates officially from Microsoft
Fully supports the Arabic language + English and the rest of the world
You can use the key after formatting or when you transfer it to a second device
You can upgrade your system from Windows 10 Home to Windows 10 Pro
Gamers Academy Features 💜!
⚡️ Your product delivers at lightning speed!
⭐️ Well-documented, with high ratings from over 10,000 Client
💰 Our prices are the best , you don't need to spin away!
After purchasing the product, it will appear to you in 3 different ways:
The product will appear directly on the page after completing the purchase
You can search for the product in my order list
You will receive the product via a text message to your mobile: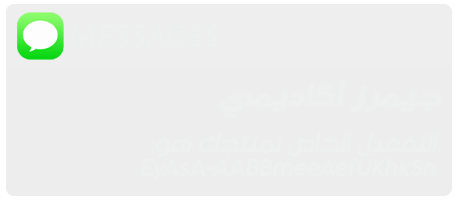 How do I do Windows for myself?
Method with pictures:
Go to the device settings or sign ⚙
Then apply the steps below!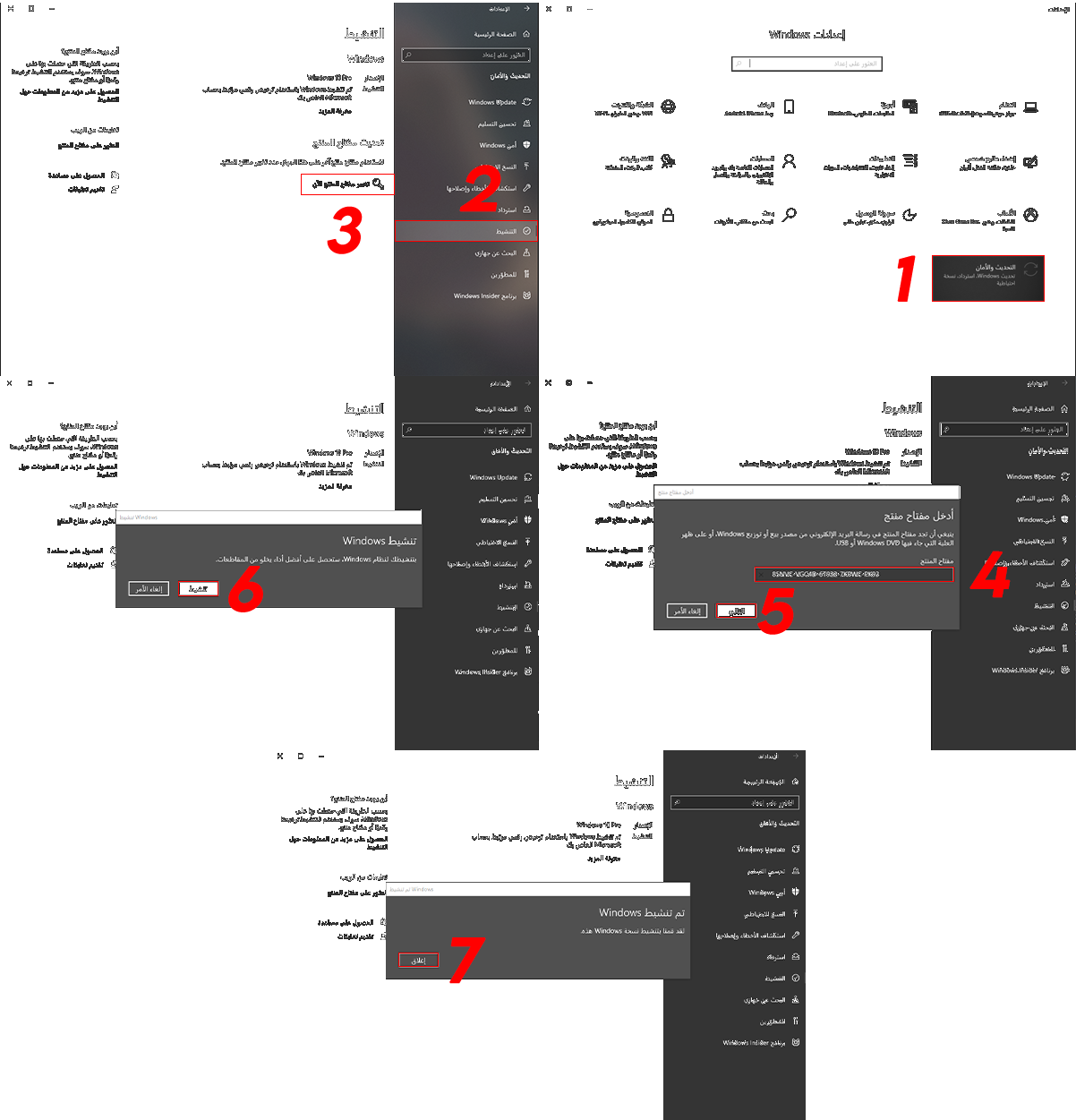 Did you encounter a problem or have any questions?! Meet us on WhatsApp