100% Authentic and Official Fortnite Bundle!
we present to you Activate fortnite bundles at the best prices at Gamers Academy!
This product contains:
WILDCAT Skin + Extra Two Colors
Sleek Strike bag
2000 Febux (for Nintendo only)
Fortnite is a battle royale game available for all platforms and developed by Epic Games.
Game Fort Knight offers many packages featuring players dramatically from the rest "packages and hostel Fort Knight" and is provided in the best academic Jamarz Alosar💜!
Gamers Academy Features 💜!
⚡️ Your product delivers at lightning speed!
⭐️ Well-documented, with high ratings from over 10,000 Client
💰 Our prices are the best , you don't need to spin away!
<iframe class="ql-video" allowfullscreen="true" src="https://www.youtube.com/embed/yYgvM4miEWw?showinfo=0" frameborder="0"></iframe>
After purchasing the product, it will appear to you in 3 different ways:
The product will appear directly on the page after completing the purchase
You can search for the product in my order list
You will receive the product via a text message to your mobile: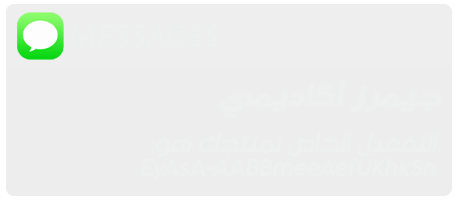 How do I do the package for myself?🤔
We do it for you!
don't chill them 😂❤
Pre-purchase information:
The package can be added to all types of accounts, whether confirmed or fake (yellow mark)
You must cancel two-factor authentication (2FA) from your personal account before ordering.
Your order will be canceled if it has two-factor authentication or the code is incorrect.
The use of the account during the process of adding the package does not affect the status of the order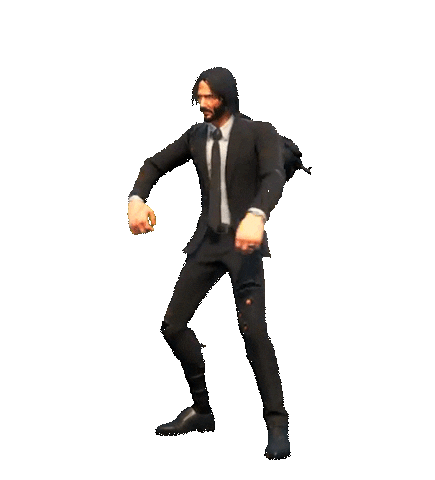 Did you encounter a problem or have any questions?! Meet us on WhatsApp