Gamers Academy offers Clash of Clans accounts!
After purchase, we will hand you a Clash of Clans account with the following specifications:
Main Building for Level 12
very important
We will hand you a Supercell account after you purchase this product
When you receive the Clash of Clans village, it is very necessary to take care of it when logging in
Log out of all platforms, Facebook, Google Play, Supercell
When the screen appears like the example shown on the far right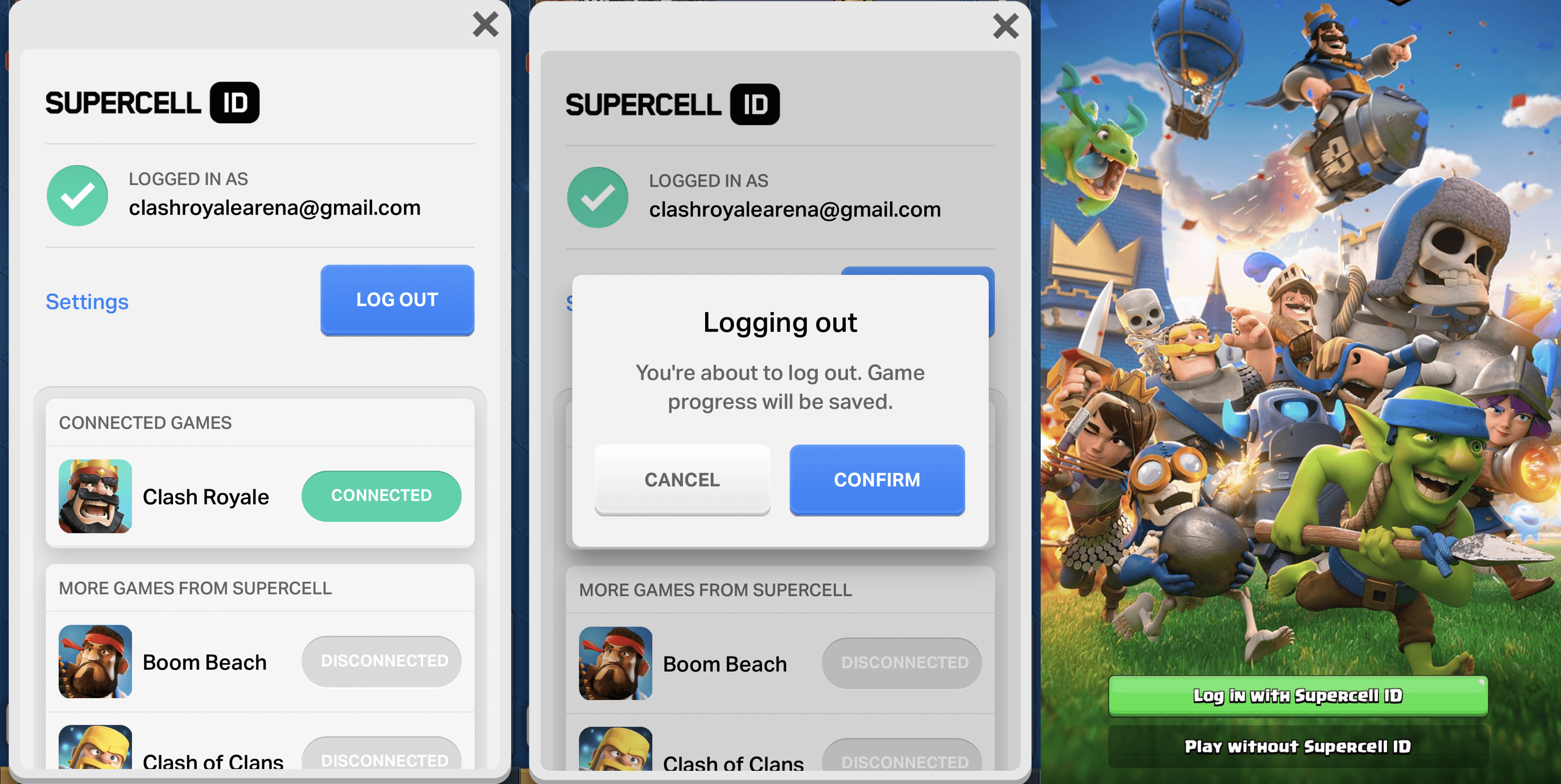 Then you will be able to log in to the new account
!!!Warning!!!
If you see this message, select " Cancel ".
Repeat the steps and make sure you are logged out